Over 40 Years Of Serving The Community
Rick Mantei has dedicated much of his life to his country. Rick served 7 years of active duty in the Air Force as an F-4 Phantom instructor pilot. Then in November of 1982 he joined the SCANG as an F-16 instructor pilot.
Rick has been giving rides for over 40 years to many organizations & charities. With 40 years of experience, Rick has a wealth of knowledge surrounding taxes, investments, estate planning, insurance needs, and wisdom navigating the ever-changing markets.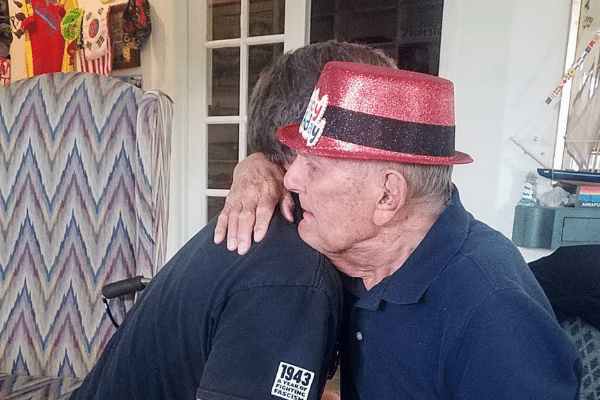 March 19th: Rick Mantei flies to Tuscon for 91st birthday of Col. Storey to present picture of his life in person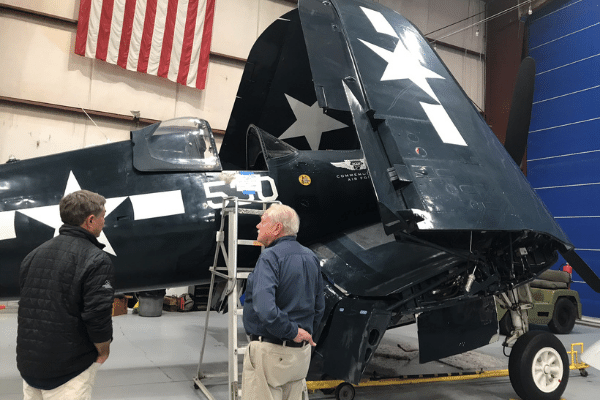 Retired Major General Tom Rew celebrated his 100th birthday returning to the sky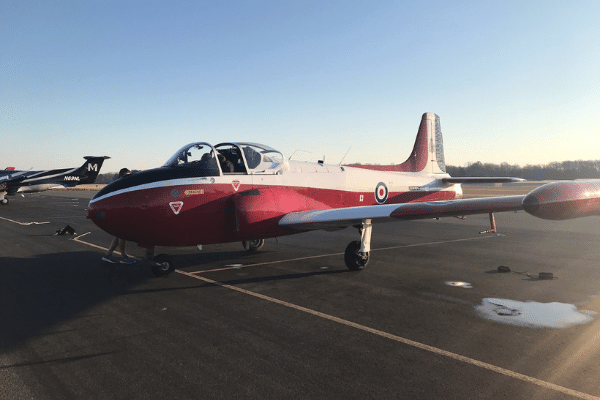 April 24th: Donating Flight at Columbia/Owens Field for Camp Kemo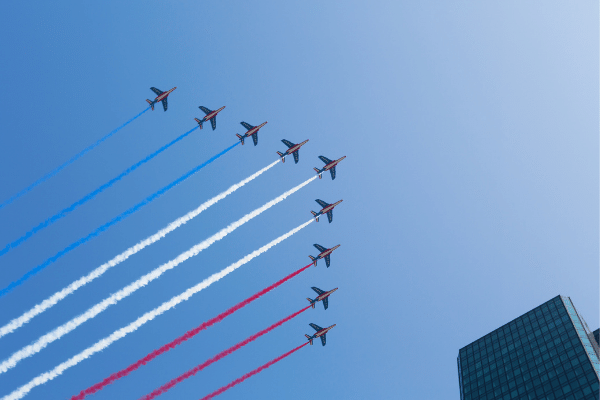 Rick Mantei Published in Air Facts Journal
Rick was awarded the Distinguished Flying Cross
for his acts of heroism in the Gulf War.