Over 40 Years Of Serving The Community
Rick Mantei has dedicated much of his life to his country. Rick served 7 years of active duty in the Air Force as an F-4 Phantom instructor pilot. Then in November of 1982 he joined the SCANG as an F-16 instructor pilot.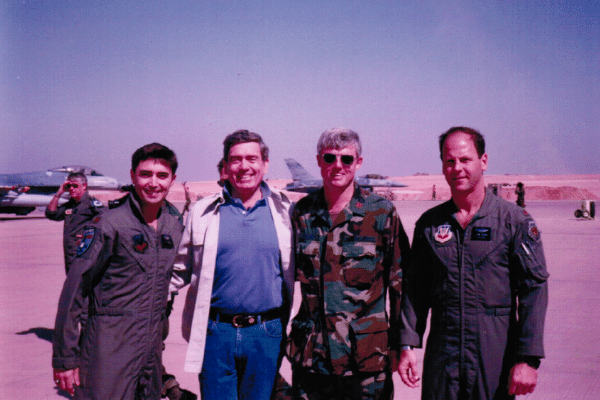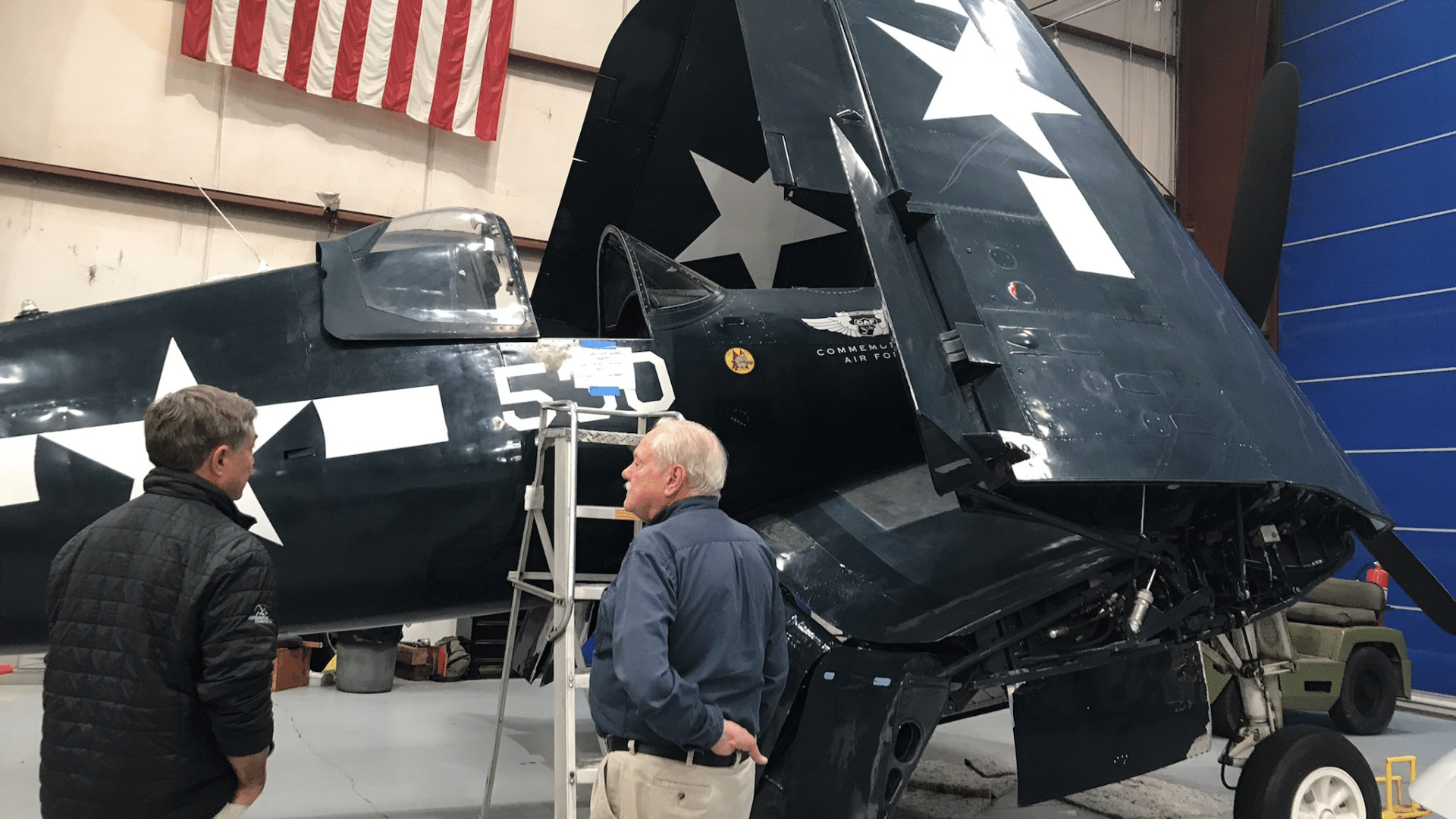 Thank You For Your Service!
From 1990-1991 he was deployed to the first Gulf War, Operation Desert Storm. There he earned multiple air medals including the Distinguished Flying Cross. He is a command pilot with over 10,000 hours of flying time in various military & civilian aircraft. He also has been giving rides for over 40 years to many organizations & charities. When he is not working he spends his spare time with his wife and two beautiful daughters.
Distinguished Flying Cross Recipient
The Distinguished Flying Cross (DFC) is a military decoration of the United States Armed Forces. The medal was established on July 2, 1926, and is currently awarded to any persons who, after April 6, 1917, distinguish themselves by single acts of heroism or extraordinary achievement while participating in aerial flight. Both heroism and extraordinary achievement are entirely distinctive, involving operations that are not routine.[6][7] The medal may be awarded to friendly foreign military members in ranks equivalent to U.S. Pay Grade of O-6 and below, in actual combat in support operations.