Rick Mantei Honors Naval Aviator's Involvement By Giving Flights To Fiancée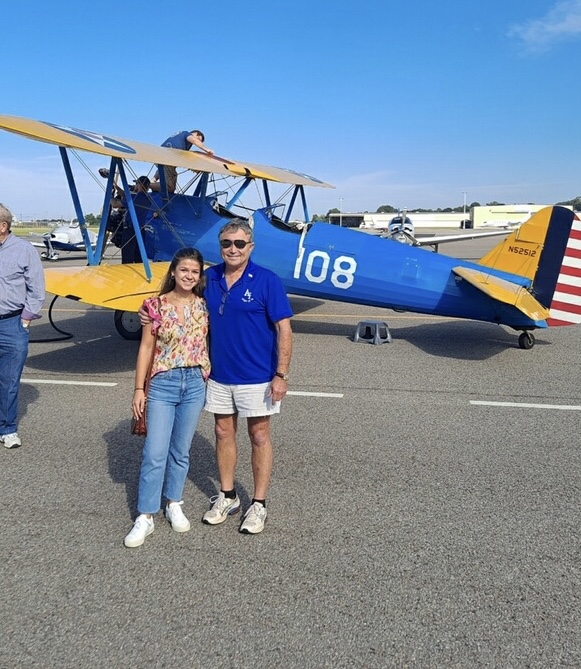 We are honoring our servicemen and servicewomen and their families in a big way! Katherine Almeida's fiancé is scheduled to start Naval flight training within the next 18 months.
Katherine is faithfully standing by his side. We gave her an incentive flight on Saturday 8/13/22 at Owens Field in Columbia, SC to show our appreciation for their combined efforts.
Katherine was overjoyed to be able to experience some of what her fiancé loves.