Cadet of the Month Flight - July 2023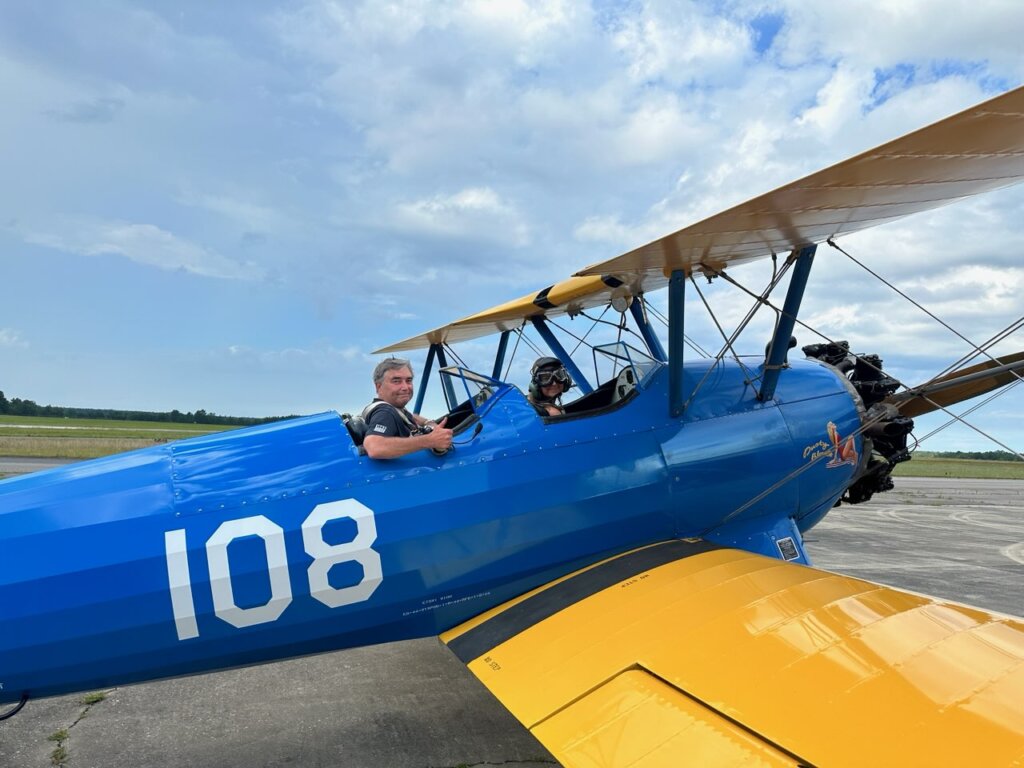 Rick Mantei, accompanied by Spring Valley High School's Cadets of the Month, treated the young achievers to an exhilarating flight on Sunday, July 9th. The fortunate cadets were identified as twin brothers Devin and Dylan Carter, along with Hayden Harki.
Notably, Hayden is set to assume the role of commander for the school's Raider team next year, in addition to being a flight commander. Devin, on the other hand, will serve as the logistics officer for the Raider team, while Dylan will take up the esteemed position of the first male officer on the Drill team in the upcoming academic year.